Get started with 3 simple steps
We work in a way that's swift, direct and simple. We want to make accounting as straight-forward as possible, so you can understand what's happening as we do it. This is your adventure, after all.


Arrange an appointment
Step 1 – Arrange an appointment
First, we'll get to know each other in a face-to-face meeting, over the phone or on Google Meet – whatever works best for you. We can answer any questions you might have, and then jump straight into things (if we're ready) by showing you how Xero works.
We know you're busy, so we've made it simple: simply click the button below to schedule a meeting.
Step 2 – Evaluation and Set up of software
Next, we will evaluate whether your business and culture is a good fit for cloud accounting and its ecosystem of other complimentary add-ons for cloud software.
If there is a good fit, we can then proceed with the Onboarding Process of the software chosen.


Setting up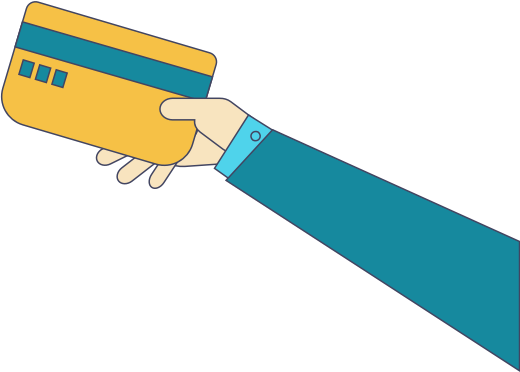 Onboarding
Step 3 – SC Xero Program Onboarding (Training)
Once the software is implemented, our Onboarding Team will contact you to arrange a training session on how to easily utilize the software on your end.
We will craft a tailored workflow to automate your operations as much as possible!
Finally, our team will plan with you on the next steps to take to bring the accounts and any other matters up to date.