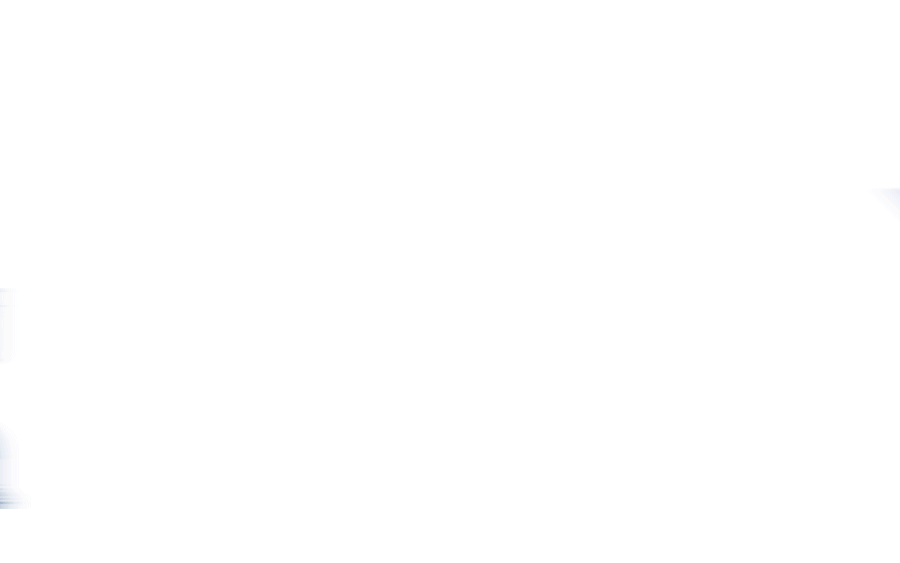 Training and Implementation
Robust training and world-class support to empower our clients to handle the day-to-day invoicing and billing on Xero Cloud Accounting Software.

You
With Xero Cloud Accounting Software, you will be able to send invoices via email and record expenses easily.

Us
We will handle the monthly bank statement reconciliation & other accounting matters to bring accounts up to date.
Monthly financial report will be sent via email to track performance.
We will also think of ways to improve and streamline your business.
Benefits of Collaboration
Financial visibility
Directed growth
Peace of mind
Time and costs savings
Reduce administrative work